A Legacy of Commitment
Symphony Property Management is a full-service real estate and development company headquartered in Buffalo, New York. Symphony manages a diverse portfolio of commercial and residential properties. Our commercial properties include Class A medical offices, historic office space, and retail space totaling over 150,000 square feet. Our residential portfolio includes properties ranging from collegiate housing to active adult living. Symphony Companies include Symphony Management, Symphony Property Management and Symphony Real Estate. Each entity specializes in managing market-rate luxury communities or real estate services.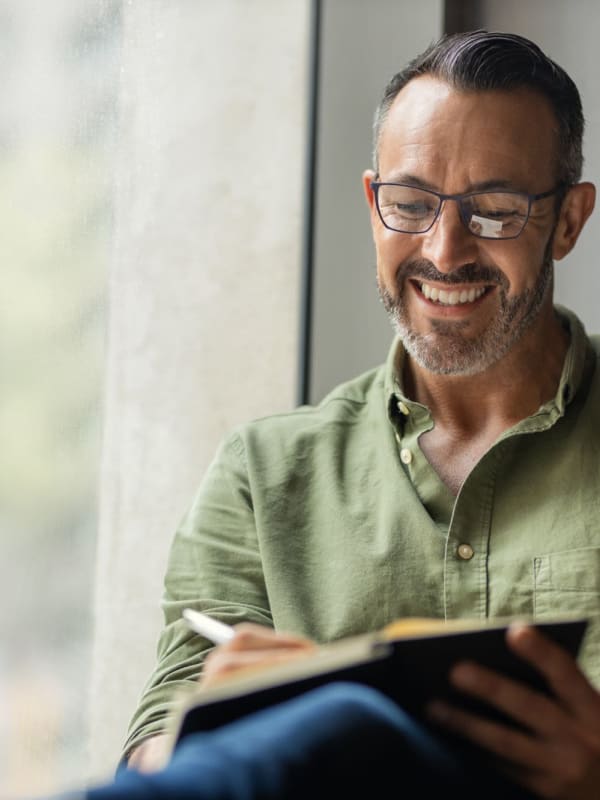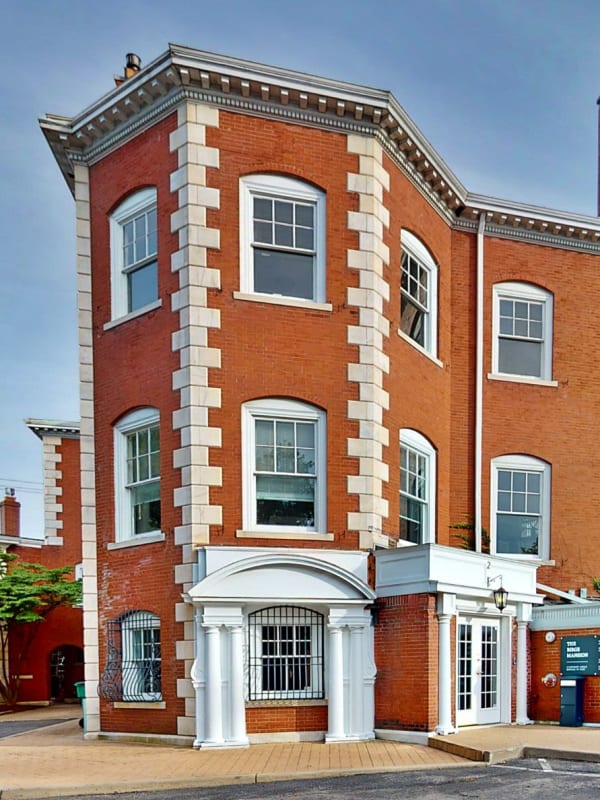 Award-Winning Management
The unique corporate culture at Symphony Property Management extends to every employee at every level of the company. Leadership is on-site regularly and actively involved in the day-to-day development and management of our communities with an eye to fostering collaboration and encouraging innovation. Ongoing training and team building events are an integral part of our operations. The result is award-winning service and strong returns for our investors.
Symphony Property Management