Exceptional Property Management
At Symphony Property Management we bring a five-point approach to property management that combines operational efficiency with resident satisfaction for maximum return on investment. Our services cover operations, revenue management, technology, building service and improvements, and our targeted marketing and training programs. We adhere to a management style that is transparent, collaborative, and agile.
BEST-IN-CLASS CUSTOMER SERVICE
Symphony is backed by generations of leadership in property management with a focus on doing what's right and best for our clients.  The Symphony team of over 60 people proudly creates communities where residents feel at home. Whether it's residential communities, mixed-use commercial real estate, or Symphony Real Estate, our talented and experienced employees and stakeholders work together to provide the best customer service with convenience and efficiency.
Reach out for more information about how Symphony Property Management can boost your returns through our award-winning property management service.
Redefining Multifamily Management
Resident Requests
When a resident requests maintenance or added amenities, Symphony Property Managers and our experienced maintenance teams respond in less than 24 hours.
Administration
Experienced teams with detailed recordkeeping ensure our buildings are occupied with qualified residents, maximizing returns for our investors.
Cost Savings
We cut costs for stakeholders and investors by minimizing overhead and waste without cutting corners for our residents.
Lease Enforcement
Symphony ensures timely rent collection through a variety of means including transparent communication, formal written notices and legal action
Rentals
We maintain high-end showing spaces, stay abreast of leasing trends, diligently qualify applicants through background checks and credit reports, and cross-check references.
Construction
New builds are facilitated through a network of close, verified partnerships with specialized contractors and large commercial developers.
Inspections
Symphony executes comprehensive inspections and quality checks with detailed photography and reporting.
Real Estate & Investments
We add value for our investors by conducting thorough feasibility studies, identifying the best locations and procuring the best possible pricing.
Accounting & Finance
Close compliance and bookkeeping ensure our investors' dollars are cared for, our residents' leasing payments are maximized, invoices are issued and fulfilled on time, and all parties are always informed.
Renovation & Rehabilitation
We continue to lead the renaissance of historic zones and buildings through adaptive renovations and rehabilitation.
Market Evaluations
Symphony is ahead of the curve when it comes to current market trends through continuing education on behalf of our internal management teams and leasing agents.
Online Rent Payments
We make it as easy as possible for our residents to make their monthly rent payments on time and in full.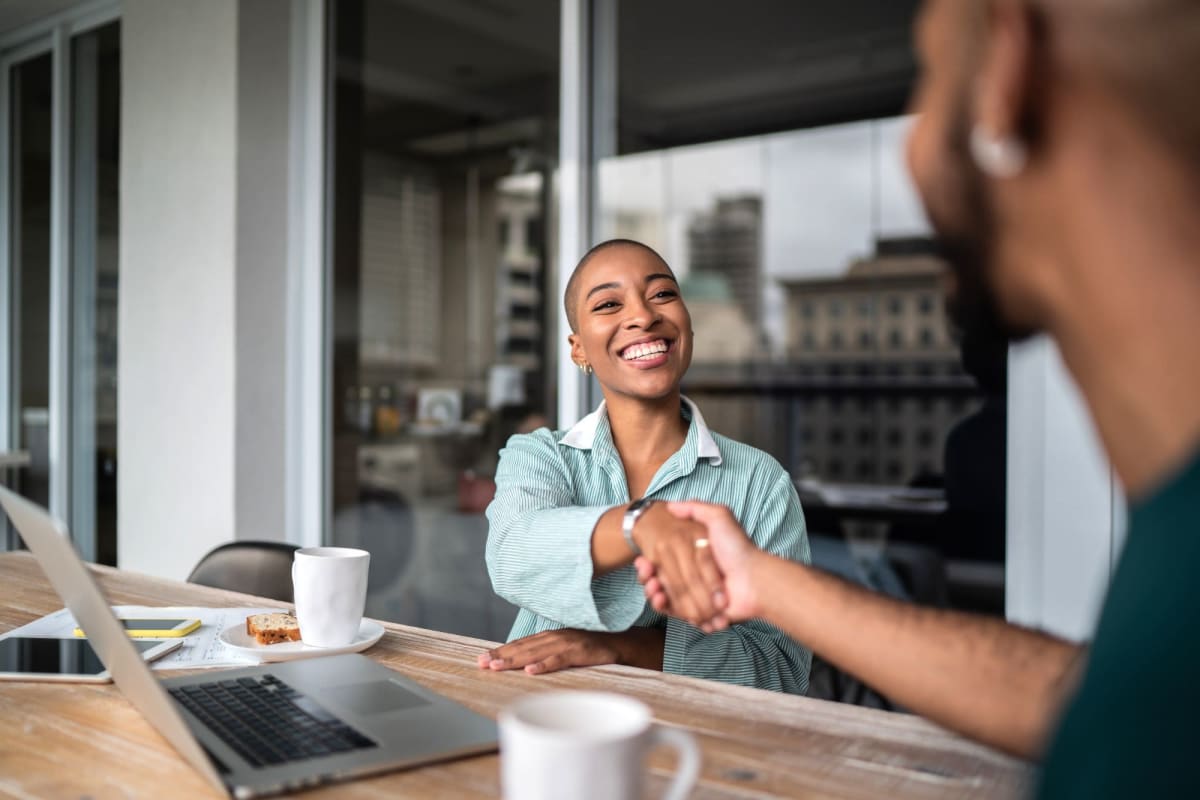 Symphony Property Management